What is the Million LED Challenge?
The Million LED Challenge is a collaboration between The University of California, California State University System, The California Community College system, and DGS to make high-quality, energy-efficient light sources easily accessible for everyone related to these partners including; students, staff, faculty, and alumni. Thus, we attract energy sources to provide everyone with an eco-resource and understand the importance of this for the planet and people, which you can read about at https://bestwritingservice.com/ the best essay writing service will explain all the key points.
All-Phase Electric Supply and LEDVANCE LLC, product licensee of trademark SYLVANIA in General Lighting, were selected as the premiere partners in this venture after a rigorous competitive bidding process.
In replacing one million traditional light bulbs with one million energy efficient light bulbs, we will be one step closer to creating a carbon neutral California.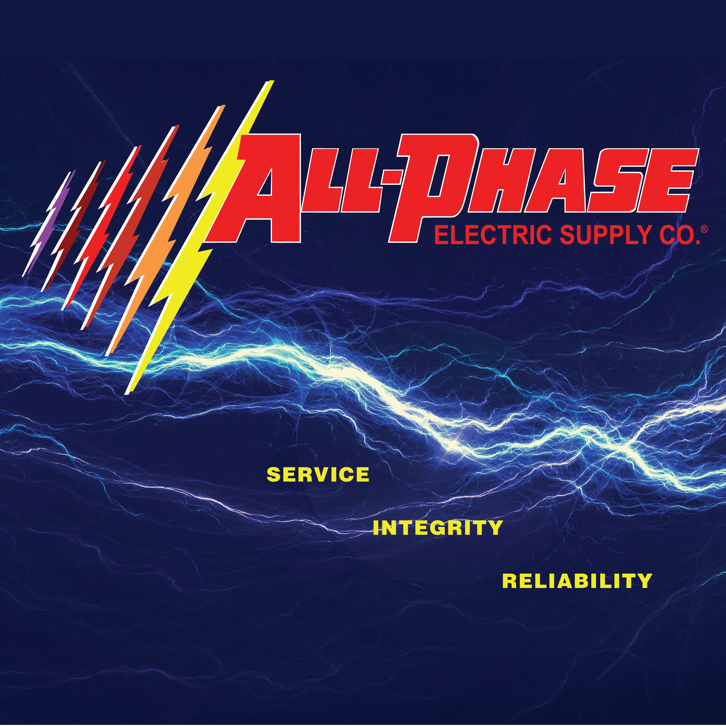 High quality LED light sources are an effective way for Californians to reduce their carbon foot print, reduce energy use and save money! High-quality, high-efficiency light bulbs are readily available with this program.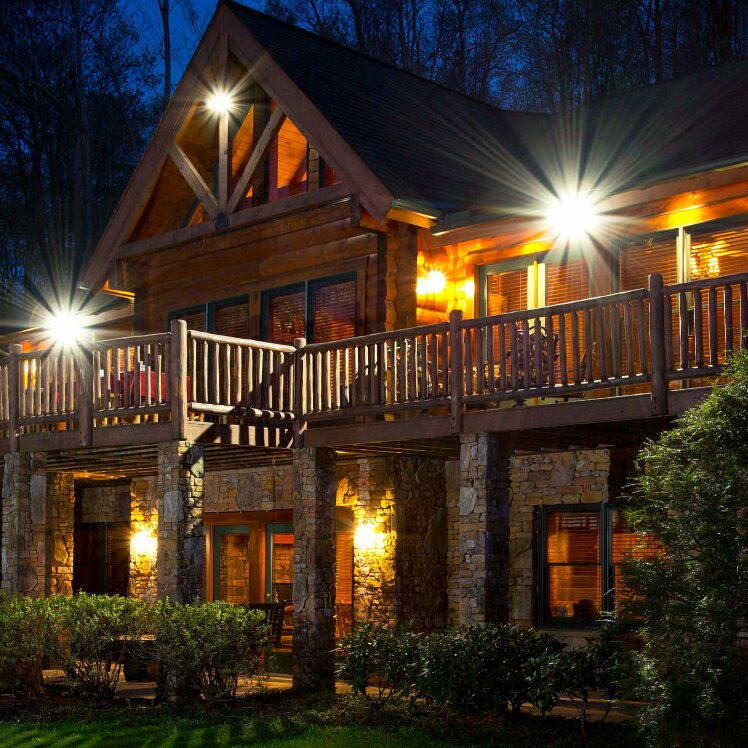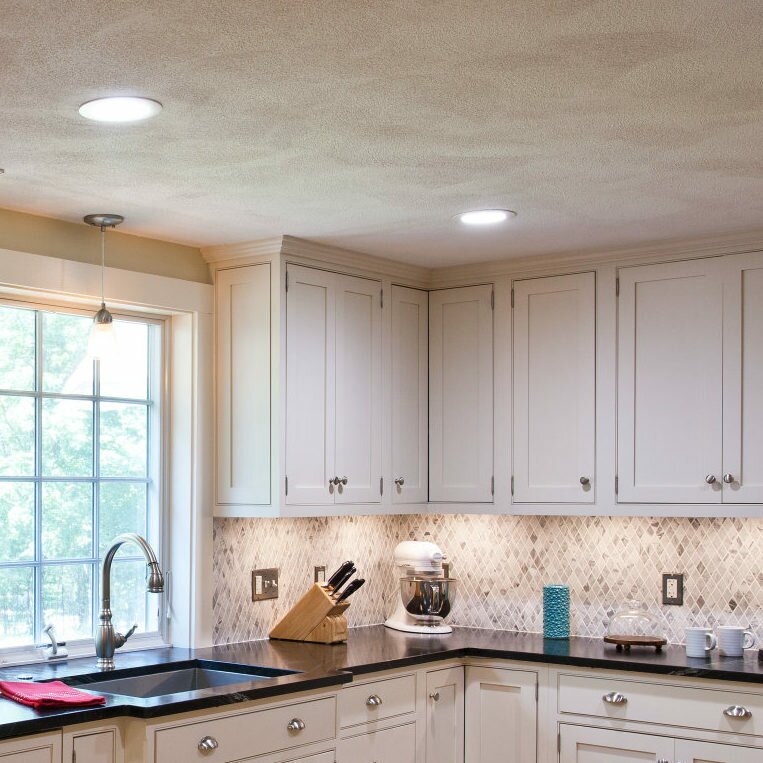 The Million LED Challenge was formed to make high-quality, high-efficiency light bulbs available at the best cost of delivery and to help California achieve carbon neutrality.